Tue.Mar 29, 2011
Look At Your Site Through A First-Time Reader's Eyes
Spin Sucks
MARCH 29, 2011
On Sunday, I was stalking Ricardo Bueno's blog , which I was introduced to when Social Media Examiner did their 17 ways to grow your blog post earlier this month. He wrote a post last week called, " Watch how first-time readers use your blog.. So, of course, I had to try it! Don't tell Nick Harrison !). It's super simple. Some people even said they saw ads (??),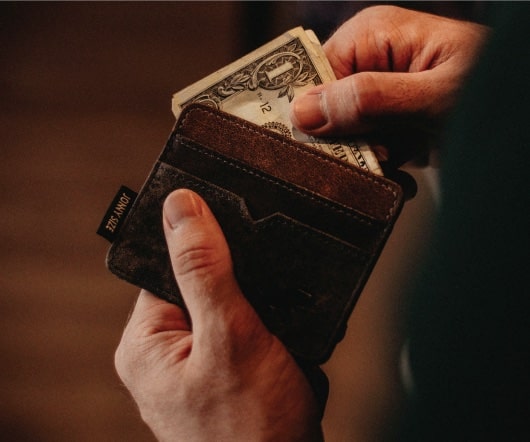 Clever QR Code Example: The World Park
Firebelly
MARCH 29, 2011
Today's YouTube Tuesday video shows a clever use of QR codes. The World Park campaign turned New York City's Central Park into an interactive board game. You have to see it for yourself. Video URL: [link] ].
#Fakehashtaggery
Spin Sucks
MARCH 29, 2011
Brian Meeks has delusions of novelist, which he feeds by writing the Henry Wood Detective series (Available soon and on his blahg ). The pen is mightier than the sword". Edward Bulwer-Lytton 1839  from 'Richelieu'. If this is true, and I believe it is, then the combination of the keyboard (21 st century pen) when combined with tweeting, would kick Edward's pen's ass. digress. You are welcome.
Successful Blogging for Small and Medium Businesses
Akamai Marketing
MARCH 29, 2011
(Picture Credit : Maria Reyes-McDavis) So you want to start a blog? Or someone said you should so your considering it. Blogs for business are an outstanding tool for business
Social Media Automation 101
Advertisement
Social Media
More Trending