Sun.Mar 13, 2011
An Interview with the Franchise King
Spin Sucks
MARCH 13, 2011
This ran in the March issue of Franchise Times , which is why the bent is toward that audience. But I think you'll get some value from the interview I did with Joel Libava , aka The Franchise King. Are you getting tired already of experts and everyone telling you to get on the social networks without a real tie to your marketing strategy or business results? Me, too. That's what it is.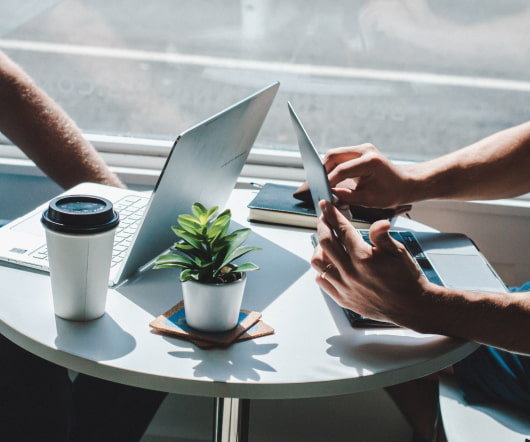 4 Free Tools for Researching Guest Blogging and Advertising Opportunities
Kikolani
MARCH 13, 2011
If you are looking for guest blogging or advertising opportunities on other blogs, you will first want to research your options so that you choose the best home for your post or banner ad. What Makes a Great Opportunity. First of all, what should you be looking for in another blog? Engagement - Are people just visiting the site, or are they actually interacting with it? Free Research Tools. Klout.
Get Off the Highway
Geoff Livingston
MARCH 13, 2011
Image by Silvar. "…the information superhighway… will link everyone at home or office to everything else—movies and television shows, shopping services, electronic mail and huge collections of data. New York Times, 1993. Yes, communities and conversations are missing, but it was a pretty dead-on prediction. Perhaps the metaphor is unfair. They leave to do things. Newspapers?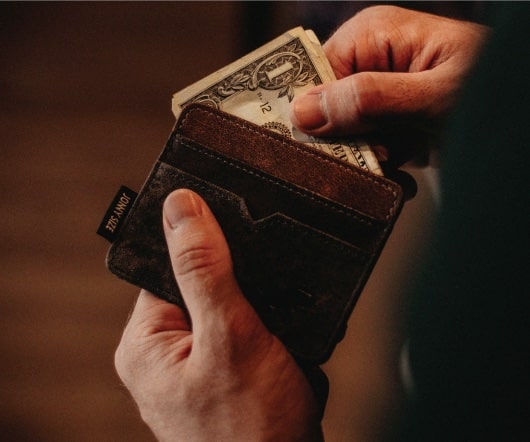 The 5 Elements of Authoritative Content
ProBlogger
MARCH 13, 2011
This guest post is by Tito Philips, Jnr. of MADphilips. Authority, in case you've forgotten, still rules! ProBlogger is still relevant because of its authoritative content. If you've ever read an article on ProBlogger about a concept that is not relatively new, there's an unusual approach the writer adopts that makes you wonder if you're just learning about that very concept for the first time. The same thing applies to mainstream blogs like ChrisBrogan , SethGodin , ZenHabits , LateralAction , and so on. You just can't get enough of their content. Insight. Depth.
A World Gone Social
Advertisement
Learn how companies must adapt to survive.
Company
More Trending