Tue.May 29, 2012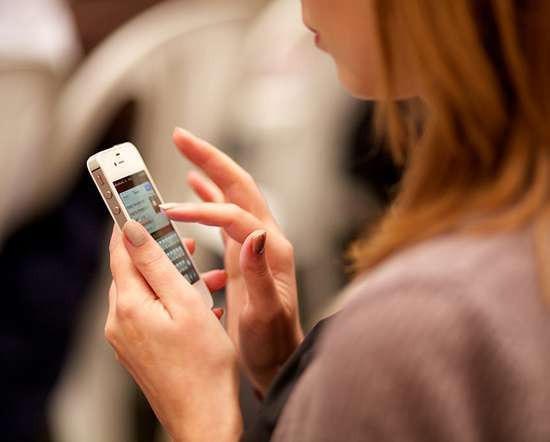 Social Media Comic: The Social Media Timesink
SocMed Sean
MAY 29, 2012
As a professional working in social media , I spend most of my day working on developing strategies to leverage channels like Facebook, Twitter, YouTube, and blogs to engage with customer communities. Then, when the day is over…I spend more time researching new tools, looking into the rumors of whether company X is buying company Y, reading articles about the latest digital technology and building connections with other bloggers and social media professionals. Do you work in social media? Do you experience social media overload? Cheers! –Sean.
Three Reasons Facebook Camera Will Work
Spin Sucks
MAY 29, 2012
Just a few short weeks after Facebook bought Instagram for $1 billion, the social network has released its own mobile photo sharing app, aptly called Facebook Camera. The Billion Dollar Question. But why build a photo-sharing app when you just dropped a ton of cash on one last month? It turns out the Instagram deal isn't quite finished. " But the Real Reason. It's not for us.
Who Owns Social Media? Risk Management?
SocialFish
MAY 29, 2012
I've explored the similarities between building community and risk management before on this blog. First, I penned Community, Social  Media and Risk Perceptions and then Risk Management and Open Community: More Similar than You Think. My basic premise is that both social media and risk management are association-wide activities. So who owns social media in your association? Risk and Social Media
Good PR is Good PR
Spin Sucks
MAY 29, 2012
Today's guest post is written by Merritt Allen. As a lifelong Jeopardy! fan and former third-place contestant , I was surprised at how engrossing the 2012 Teen Tournament was. Typically, I ignore the Teen Tournament, turning up my trivial nose at post-2009 pop culture and 7 th grade biology questions. But this year's tournament was compelling for three primary reasons: 1. Washington, D.C.,
Social Media Automation 101
Advertisement
Social Media
More Trending