Wed.Apr 20, 2011
Grateful Dead Facebook Page: Great Use of Interactive Content
Adam Sherk
APRIL 20, 2011
Thanks to Marketing Lessons from the Grateful Dead we know that the band's approach over the years offers useful insights for marketers. But how is the organization itself doing with social media today? Based on a current promotion on the Grateful Dead Facebook page I'd say they're doing great. Best of all, a live track from each date is streamed right from the tab. Social Media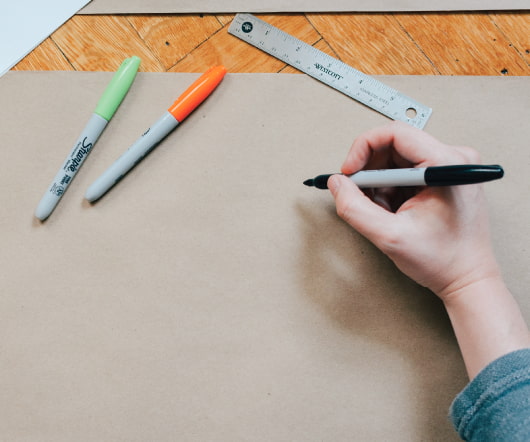 Use Social Media to set Smart Media strategies
Buzz Marketing for Technology
APRIL 20, 2011
Let's make the assumption that you've successfully integrated your paid, owned and earned (POE) marketing efforts across the board. You've cut off a lot of fat and reduced the amount of money thrown in more directions than you can pay attention to. Now what? First, recognize that there are too many potential consumer touch-point opportunities offered by owned media channels.
Social Media Q&A
Spin Sucks
APRIL 20, 2011
A few months ago, Jack Monson , who is the programming chair (and good friend) of the Chicago chapter of PRSA , asked me to do something that hadn't yet been done at one of their monthly lunches: Take questions from the audience the entire hour. At the time I said, "Sure! without really thinking it through. guess we didn't blog about it the next day! until 6 p.m., every day.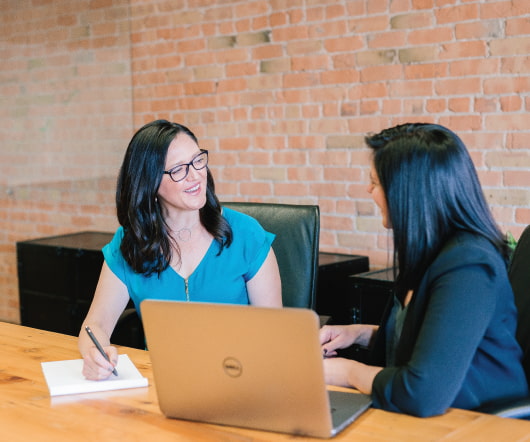 5 Awesome Association Facebook Pages
SocialFish
APRIL 20, 2011
About a month ago, Maddie shared this post about awesome B2B Facebook Pages with me and suggested I do a similar post about association Facebook Pages. So, without further ado, I give you these 5 awesome association Facebook Pages: American Dietetic Association –I especially like their "tip of the day posts–a great way to drive traffic back to their website. American Wind Energy Association –I especially like the video tab and Take Action tabs. Advocacy people take note: the Take Action tab is, I believe, Capwiz's Facebook application.
A World Gone Social
Advertisement
Learn how companies must adapt to survive.
More Trending