Wed.Mar 21, 2012
10 Additional Ideas to Generate Comments and Shares
Spin Sucks
MARCH 21, 2012
Nearly two months ago, we talked about 10 content ideas that generate comments and shares. Apparently the seventh idea in that blog post (lists) worked because it had 190 comments and a gazillion shares on all of the networks. The moral of the story? Write lists! But that's not my point. Without further ado, 10 additional ideas to generate comments and shares. Book Reviews. " The Rant.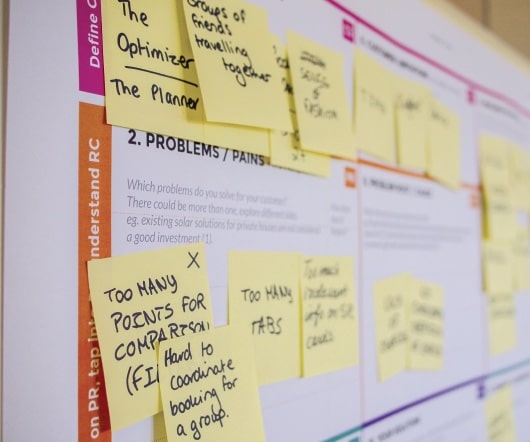 5 Steps To Set Up Your Measurement Program
Waxing UnLyrical
MARCH 21, 2012
Last week I was in Orlando, Fla., speaking to the PRSA chapter on measurement. No, I didn't go to Disney World, but I did have a terrific time. And I realized that while I speak and teach often on practical measurement for public relations, I haven't really written about it here at WUL all that much. Not good. So here's my approach. get caught up in shiny new measurement tools.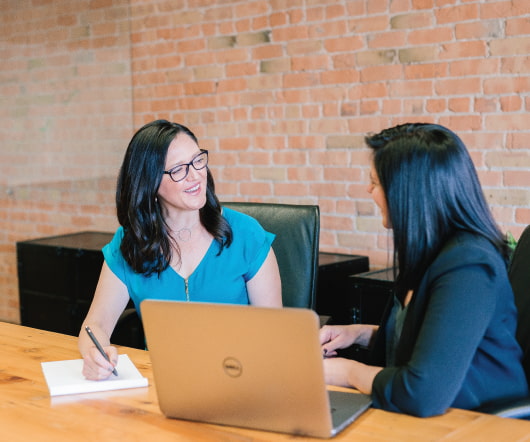 Best LinkedIn Guides, Tips and Tactics of 2011
Webbiquity SMM
MARCH 21, 2012
While B2C marketers focus on Facebook, LinkedIn is consistently cited as the top social network for B2B marketing. Part of the reasoning is that while Facebook is good for sharing coupons, promoting events, and showcasing corporate culture to potential employees, LinkedIn is powerful at generating web traffic and leads. What's the best way to start and grow a LinkedIn group?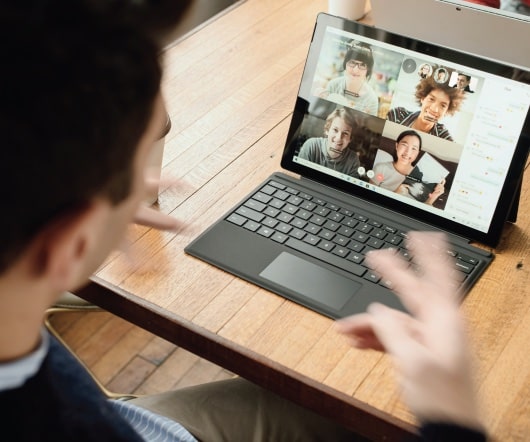 INFOGRAPHIC: Every 24 Hours Online You…
Ari Herzog
MARCH 21, 2012
Ever wonder what you and your friends do every 24 hours on the internet? The folks at MBA Online created a graphic to visually tell your story. Have a look… Please continue reading INFOGRAPHIC: Every 24 Hours Online You… and leave a comment if inspired. Ari Herzog is currently seeking a full time position in social media. Connect on LinkedIn today. Discover more articles on new and emerging media. Recent comments Recent comments. Media infographic metrics
Social Media Automation 101
Advertisement
More Trending