Thu.Jun 02, 2011
The Dos and Don'ts of Executive Social Media
Spin Sucks
JUNE 2, 2011
It's Facebook question of the week time (clap, clap, clap)! It's been a few weeks since I've done a real video question and I have a special treat for you. We're going to have a lesson in how to say my name. That's right…you're going to learn how to say my name! Well, I also sing a song. The Ugly : Kenneth Cole , hands down, gets this award from me.
10 Twitter Tips to Make Friends
Ari Herzog
JUNE 2, 2011
This is a guest article written by Thomas O'Rourke. Gaining followers on Twitter can be a long and laborious process, so here are some tips and tricks I've found that can help you make friends quickly: 1. List yourself in Twitter directories. Directories are an easy source of followers and many offer the capability to list yourself based on your interests. Use Follower Wonk. What are yours?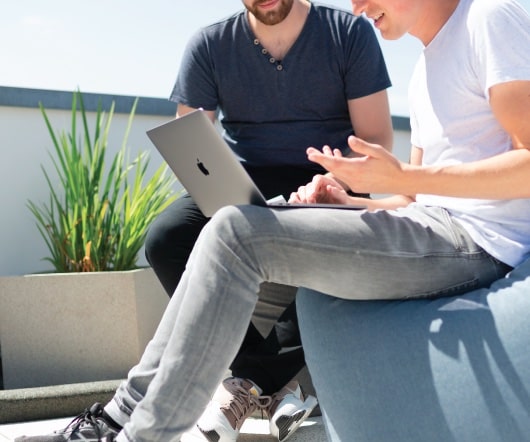 My Best (Free) Tools to Manage Your Day-to-Day Social Media Marketing
yMarketingMatters
JUNE 2, 2011
There are a ton of tools out there – free and paid – to manage your daily social media activity. have picked out the primary tools that I use on a daily bases, for myself and my clients, that I think will be the most useful to share with you, the SMB owner. Social Media Management Tools Social Media Marketing Tips Facebook Google Alerts Google Analytics Hootsuite Social Media Management Social Media Monitoring SocialMention TweetStats TwentyFeet Twitter Wefollow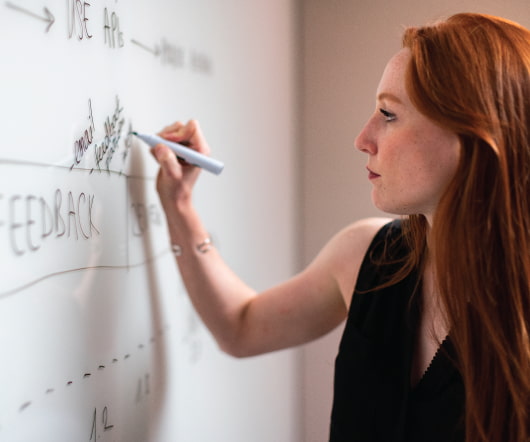 8 Questions to Ask After Facebook Community Growth
Firebelly
JUNE 2, 2011
Your community has grown significantly. People have responded to your story and your conversational style. Your last contest brought hundreds of new members to your Facebook community. Here are a few points to now ponder: 1. How has the audience make up changed? 2. How has the conversation changed? Are the existing advocates being drowned out? 3. Is your story still coming through?
A World Gone Social
Advertisement
Learn how companies must adapt to survive.
Company
More Trending