Mon.Jun 13, 2011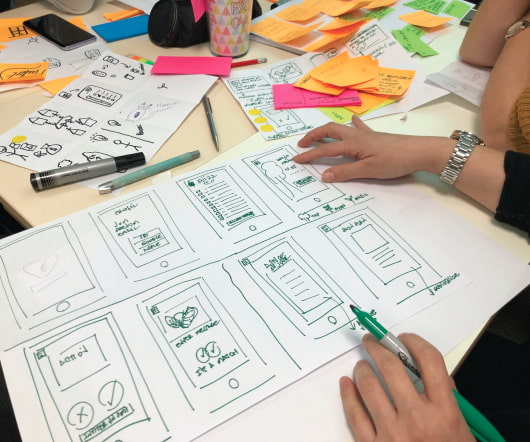 PR Firms Botch 95% of Social Media Campaigns?
Spin Sucks
JUNE 13, 2011
I'm going to preface this blog post by saying I have not read Thank You Economy by Gary Vaynerchuk. I did read Crush It , but it was really difficult for me to get through because the writing is so poor. In his defense, Gary does admit he's not a writer; rather he wrote the book because he was asked to do so…and then he was asked again. That's quite the statement!
9 Steps To A Same Day Passport
Jason Yormark
JUNE 13, 2011
Every once in awhile I experience something that I feel compelled to share even if it strays from the subject matter of my blog.  Especially when the information doesn't quite exist.  That's what happened to me last week when I realized late in the game that I had misplaced my passport 2 days before my trip to SES Toronto.  First step is to find a passport agency that you can get to. 
What does a latte have to do with a blue key?
Janet Fouts
JUNE 13, 2011
For the price of a grande extra-foam half-caf non-fat hazelnut latte you could change lives. Really. Five bucks can help the UNHCR support refugees around the world. You think they get lattes in a refugee camp? Nope, but there are places you could feed a person for a day or two on what you spend on designer coffee every morning. Quick Facts:43.3 million forcibly displaced people worldwide.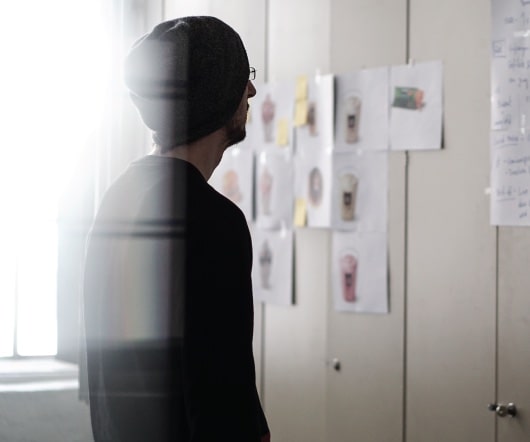 Make Your Online Content Sharable! Best Plugins & Widgets (Free)
yMarketingMatters
JUNE 13, 2011
For an SMB, creating good, valuable content takes a lot of sweat, right? know.  So making this content SHARABLE is a must! I am surprised to find how many of my clients (and many companies) OVERLOOK this or just simply don't think about this small basic concept when creating content!  Its social media marketing. Sharing Content Social Media Marketing Tips Blogging Facebook Facebook sharing marketing for small business share buttons social media Social Media Management Tools Social Media Sharing Plugins Social Media Sharing Widgets Social Share Buttons Twitter
Social Media Automation 101
Advertisement
Social Media
More Trending