Trending Articles
A Holiday Gift to Spin Sucks Readers: From Us to You
Spin Sucks
DECEMBER 1, 2016
In the Spin Sucks world, December 1 marks the start of the holiday season. This year, we'd like to celebrate by giving our dear readers a gift. Gini Dietrich has more on what it is, how you can claim yours, and what to expect. We hope you join us! The post A Holiday Gift to Spin Sucks Readers: From Us to You appeared first on Spin Sucks.
Hot Association Jobs – December 1
SocialFish
DECEMBER 1, 2016
Here are some of the most interesting jobs you can find via the  SocialFish job board !  We focus on jobs in  social media ,  marketing ,  communications ,  PR ,  advocacy ,  digital  and  technology. Policy Analyst  – The Fiscal Policy Center at Voices for Illinois Children seeks to hire a Policy Analyst to inform and shape public debates on tax and budget policy in Illinois. Hurry!
You Have More Content than You Realize
SocialFish
NOVEMBER 28, 2016
This is a guest post by Chris Scavo, Digital Marketing Strategist at Informz. This is the first in a series of posts with great advice about content marketing. Look out for the next posts in the series! ————-. Generating content can be an arduous task.  Not only does it need to effectively convey your key message, it must accomplish this efficiently and in a unique way.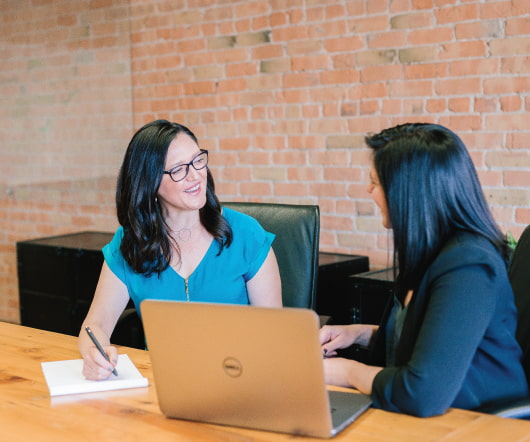 12 Ways to Use Instagram for Small Business
Sprout Social
NOVEMBER 29, 2016
We all know the power of Instagram. Huge companies like Coca Cola, Starbucks and Nike dominate the space. Companies with established followings seems to have no problems getting engagement and results. But how can you use Instagram for small business? You don't have to be an enterprise-sized company to get value from Instagram. Why Instagram for Small Businesses Is Great.
The Content Marketing Survival Guide: How to Navigate the Wilds of Social Media
Advertisement
Use this guide to inspire your creativity and ignite more successful and sustainable social media conversations.
Social Media
More Trending