Trending Articles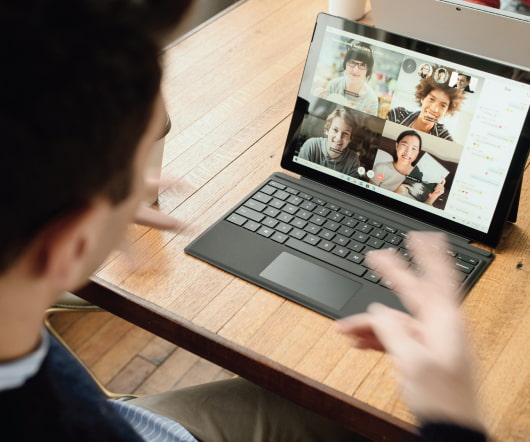 Sexism is Alive and Well at This Year's PRSA Conference
Spin Sucks
OCTOBER 25, 2016
At the PRSA International conference, an APR-certified communicator tweeted about what a keynote speaker was wearing and proved sexism is alive and well. Gini Dietrich has the story and what that means for our industry and for women.and what we must do about it. The post Sexism is Alive and Well at This Year's PRSA Conference appeared first on Spin Sucks. Related Stories Man Convicted of Fraud for Falsifying Contracts at Agency PR Industry Salary Survey Has Bad News for Women Can Technology Replace In-Person Meetings?
All of the Social Media Metrics That Matter
Sprout Social
OCTOBER 24, 2016
Did you know that when it comes to social media metrics, there are hundreds you could be analyzing? But the real question is, do you know where to find them and are they all necessary for your business? In this post, we're going to look at the metrics you can gather from the top social networks and which ones matter most for your business. What Are Social Media Metrics? Facebook Insights Metrics.
Develop a More Engaging Content Strategy with Influencers
Spin Sucks
OCTOBER 19, 2016
Would you like to flip your content strategy upside down and build it back up with a sharper, more influential focus? Of course you do. Who wouldn't want that? Here is a framework to combine content and influence, so you can deliver an irresistibly engaging content strategy. The post Develop a More Engaging Content Strategy with Influencers appeared first on Spin Sucks.
The Content Marketing Survival Guide: How to Navigate the Wilds of Social Media
Advertisement
Use this guide to inspire your creativity and ignite more successful and sustainable social media conversations.
More Trending