Fri.Jan 20, 2017
The Big Question: Measure Your 2017 PR Goals
Spin Sucks
JANUARY 20, 2017
On this week's The Big Question, we ask you how you'll measure your 2017 PR goal. Take a look at some of the answers and consider next week's question. The post The Big Question: Measure Your 2017 PR Goals appeared first on Spin Sucks. Comments Thanks for the inclusion and I have no doubt this blog post. by Sue Duris.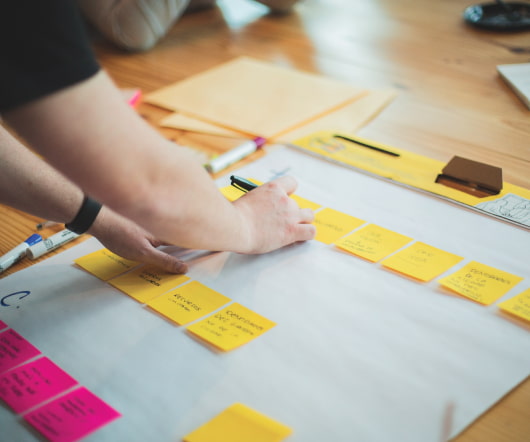 Facebook's Algorithm Invites Marketers to Step It Up: Here's Why
SocialTimes Facebook
JANUARY 20, 2017
Facebook recently threw yet another curveball at marketers, but this time, it's a challenge worthy of embracing. Aiming to improve News Feed , Facebook's recent algorithm update has nothing to do with relevance, reach or relationship settings. This time, it's after clickbait. The social media giant is cracking down on headlines that distort, mislead or altogether withhold information–in other words, stories that bait readers with sensational headlines and then fail to deliver on their promises will appear less frequently in News Feed. An opportunity to improve. So what's a marketer to do?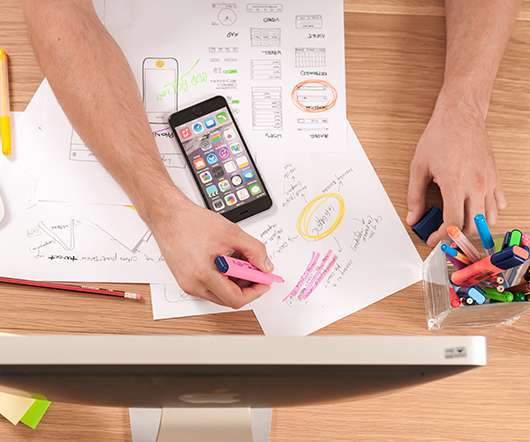 Twitter Unveils Hashtag-Triggered Emoji for Inauguration
SocialTimes Twitter
JANUARY 20, 2017
Twitter rolled out a hashtag-triggered emoji  for Friday's inauguration of President-elect Donald Trump. The special emoji will be added to tweets with the hashtags #inauguration and #inauguration2017. Your official inauguration hashtags have arrived. Tweet #Inauguration and #Inauguration2017 to unlock a special emoji. pic.twitter.com/t5tHEy8CSt. — Twitter Government (@gov) January 19, 2017. Politics Twitter #inauguration #inauguration2017 Donald Trump Emoji emojis Hashtag-Triggered Emojis Hashtags Inauguration
Gin and Topics: Pixar Easter Eggs in January
Spin Sucks
JANUARY 20, 2017
On this week's Gin and Topics, Pixar gives us a great surprise by releasing it's Disney movie Easter eggs. You'll be astonished at what's out there. The post Gin and Topics: Pixar Easter Eggs in January appeared first on Spin Sucks. Related Stories Gin and Topics: The Last Episode of 2016 Gin and Topics: Thanks Obama Gin and Topics: Look Younger and Skinnier in the New Year.
Social Media Automation 101
Advertisement
A beginner's guide to social media automation tools and getting automation right.
More Trending