Fri.Oct 21, 2016
Janet Fouts
The Spin Sucks Inquisition: Amanda Gant
Spin Sucks
OCTOBER 21, 2016
On today's Spin Sucks Inquisition, we host a surrogate employee and Chicago neighbor, Amanda Gant. Amanda is the digital marketing manager at Orbit Media, and she's an all-around awesome human being. Stop by Spin Sucks and meet her. The post The Spin Sucks Inquisition: Amanda Gant appeared first on Spin Sucks. Related Stories The Spin Sucks Inquisition: David J.P.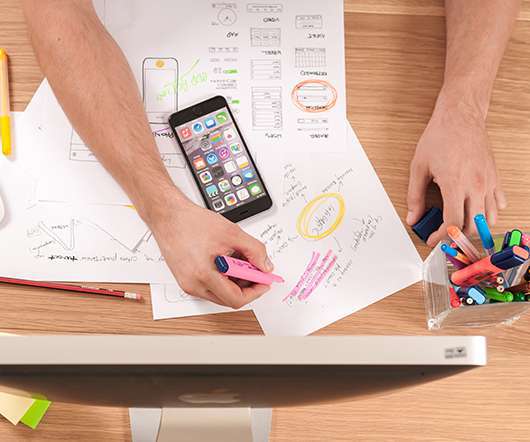 Facebook Live Multiplatform Ad Campaign Launches Sunday
SocialTimes Facebook
OCTOBER 21, 2016
Facebook announced a multiplatform ad campaign Friday aimed at promoting awareness of and driving usage of its Facebook Live  livestreaming feature. News of the campaign broke late last month  in a report by Deepa Seetharaman  of The Wall Street Journal. The campaign will launch Sunday in the U.S. and U.K., Digital spots, both on and off Facebook, will also be used.
The Content Marketing Survival Guide: How to Navigate the Wilds of Social Media
Advertisement
Use this guide to inspire your creativity and ignite more successful and sustainable social media conversations.
Social Media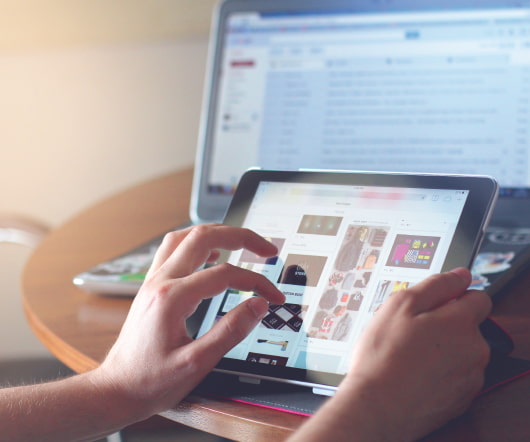 #SproutChat Recap: Planning Social Media Content for the Holidays
Sprout Social
OCTOBER 21, 2016
The holidays are quickly approaching quickly and as a social media professional, you need to plan ahead. Even though it's not even Halloween yet, it's time to start planning for holiday campaigns and initiatives. This week at #SproutChat , we discussed how to plan for the holiday season. Plan in Advance. Anticipate the time you'll need to launch and run holiday campaigns and initiatives. With all the other stressors of this time of year, you'll be thankful you set yourself up for success. — Vishal Rose (@Vishal_Rose) October 19, 2016. sproutchat. sproutchat. A3) Facebook.
Reading Roundup: What's New in Blogging Lately?
ProBlogger
OCTOBER 21, 2016
Coming to you live from the city that spring forgot — it still feels like winter here in Melbourne but perhaps that means more time for working on our blogs and finding out what's new in blogging and social media this week! As usual, it's a diverse lot. 20 Unseen Instagram Tools to Grow Your Audience | Forbes. haven't used all of these, but no doubt they're helpful.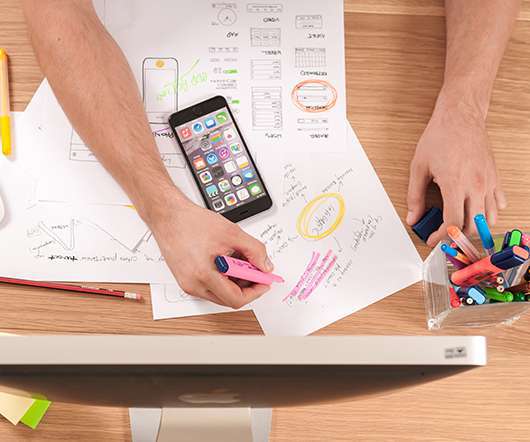 Facebook to Page Admins: Who Is Your Page Endorsing?
SocialTimes Facebook
OCTOBER 21, 2016
Facebook quietly began encouraging users to endorse their chosen candidates  in the 2016 presidential election , and it is apparently doing the same for pages. Some page administrators (including this writer) saw the message pictured to the right at the top of their News Feeds , reading: Who is (page name) endorsing in the 2016 election? Share endorsements for the candidates (page name) supports for the election on Nov. 8. Readers: Do you think it is a wise idea for page administrators to endorse candidates on behalf of their pages?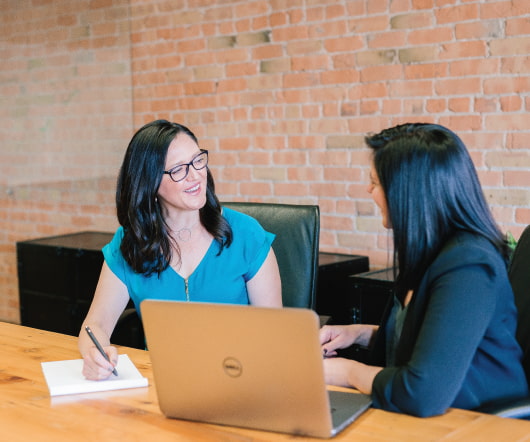 Facebook to Allow More 'Newsworthy' Posts That May Violate Community Standards
SocialTimes Facebook
OCTOBER 21, 2016
The good news for Facebook is that should start seeing fewer complaints about posts it decided to censor. The bad news for Facebook is that it will likely start seeing more complaints about posts it didn't censor. Vice president of global public policy Joel Kaplan  and vp of global operations and media partnerships Justin Osofsky  announced in a Newsroom post  Friday that the social network will allow more "newsworthy" items that violate its community standards to remain live. We are grateful for the input and want to share an update on our approach. Image courtesy of Shutterstock.
A World Gone Social
Advertisement
Learn how companies must adapt to survive.
Company
If My Suitcase Could Talk
Waxing UnLyrical
OCTOBER 21, 2016
One of the questions I field frequently—from clients, students, and colleagues alike—is how to keep up with the vast content demands of our 24/7, always-on, social media-connected and directed world. Because with more and more ways to connect, and communicate, doesn't it feel like you have to keep generating ginormous amounts of content to keep your audiences engaged? Now I'm in Louisville, Ky.,
Is Virtual Reality Finally Ready To Be Social?
Ignite Social Media
OCTOBER 21, 2016
Maybe…no, not really. Perhaps. I don't know. Read on. I've been going back and forth on virtual reality's "has arrived" moment for well over a couple of decades. This picture, incidentally, was taken back in 1989. That's not me, btw. Today, I'm much more optimistic than I once was. We also use the Rift and Chromium VR a lot lately in content creation.