Tue.Jan 17, 2017
#CMAD is coming up soon!!!
SocialFish
JANUARY 17, 2017
REMINDER. Mark your calendars for Community Manager Appreciation Day on Monday January 23! ALL INFO WILL BE AT THE #CMAD hashtag, on communitymanagerappreciationdayd.com  or on the Facebook event page ! Ben Martin, KiKi L'Italien, Maggie McGary, Susan Cato and I have teamed up to manage the event this year, and whooo boy do we have some awesome stuff in the works! photo credit ).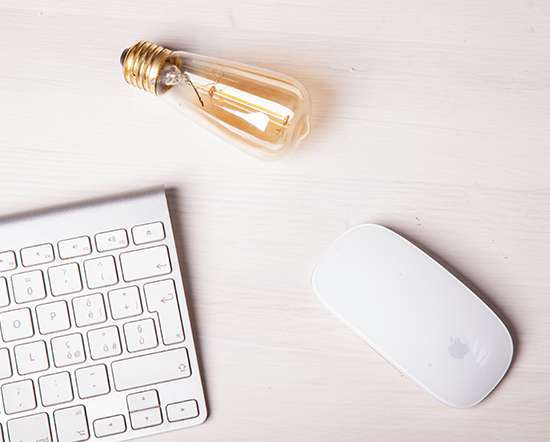 How We Can Fix the Workplace Gender Gap…One Individual at a Time
Spin Sucks
JANUARY 17, 2017
There is only one way to fix the workplace gender gap—and it's if we all work together to do it. Gini Dietrich has five ways we can do exactly that. The post How We Can Fix the Workplace Gender Gap…One Individual at a Time appeared first on Spin Sucks. Related Stories Anonymous No More: Charles Arment Shares His Story Sexism is Alive and Well at This Year's PRSA Conference A Woman's Responsibility Begins with a Healthy Mentality.
How to Provide Eye-Candy with News Releases
Proactive Report
JANUARY 17, 2017
Visual content is still the best way to increase engagement. Unfortunately, most PR practitioners are not professional photographers or graphic designers. It was never part of our training because it was not part of PR before. Now it definitely is. Consider this statistic: More than 80% of news stories have some visual material. Taking a photograph. With just a few extras you can get amazing shots.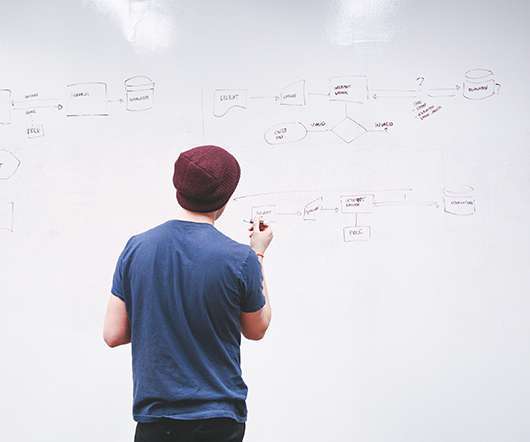 How Social Media Has Evolved Over the Past 12 Years
Convince & Convert
JANUARY 17, 2017
Saying that social media has taken the world by storm is like saying that rain is wet or that fire hurts—it's a bit of an understatement. We live in a world where Facebook alone has over 1.65 billion active monthly users. It's a phenomenon that affects both casual users and businesses alike. Here's our roadmap for today: The Worldwide Evolution of Social Media. Why Social Media Is So Essential.
Social Media Automation 101
Advertisement
A beginner's guide to social media automation tools and getting automation right.
More Trending