Trending Articles
The PR Industry is Full of Spin Doctors and Liars
Spin Sucks
DECEMBER 6, 2016
On the second day of Christmas, Spin Sucks gave to you: Two lies told consistently about the PR industry and what to do about it. Gini Dietrich outlines an approach to take that will fight the perception people have of us. The post The PR Industry is Full of Spin Doctors and Liars appeared first on Spin Sucks.
Cool Association Jobs This Week – December 8
SocialFish
DECEMBER 8, 2016
Here are some of the most interesting jobs you can find via the  SocialFish job board !  We focus on jobs in  social media ,  marketing ,  communications ,  PR ,  advocacy , and  digital. We can entertain extending the internship to meet graduation needs. This internship will provide practical, hands-on experience in a casual work environment. million people annually. Don't delay!
When It Comes to Facebook Posts, Size Matters
SocialTimes Facebook
DECEMBER 7, 2016
A proven tenet of online publishing, it's been shown time and time again that long-form content drives more value than short-form content. Search-engine-optimization results are better. Conversion rates can be better, as can social engagement rates. Post type: Whether it's photos, videos or links, News Feed prioritizes the types of posts that a person interacts with most frequently.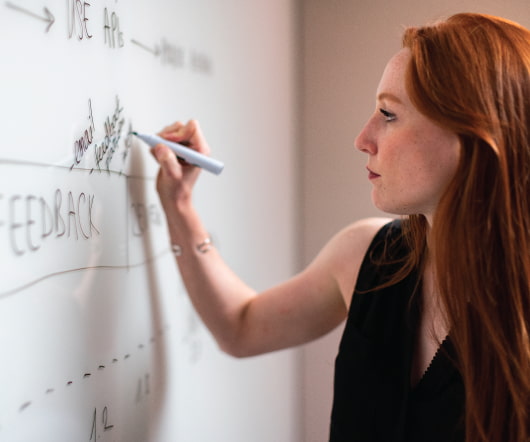 Users Can Now Tweet Emoji to Google to Receive Local Search Results in Replies
SocialTimes Twitter
DECEMBER 7, 2016
Twitter users can now tweet emoji to Google's official Twitter account to receive local search results in replies. For instance, a user can tweet a flower emoji to @Google, and the account will reply with a link to view nearby flower shops in Google's search results. Users will need to have location services enabled for Twitter in order for the service to work. We speak emoji. Let's talk. KnowNearby pic.twitter.com/HjIMs3KPKe. Google (@Google) December 6, 2016. As reported by CNET , the Google account supports "about 200" different emoji. Some
The Content Marketing Survival Guide: How to Navigate the Wilds of Social Media
Advertisement
Use this guide to inspire your creativity and ignite more successful and sustainable social media conversations.
Social Media
More Trending