Mon.Feb 27, 2017
Debbie Weil
47 Social Media Statistics to Bookmark for 2017
Sprout Social
FEBRUARY 27, 2017
Right when you think you're getting a grasp on your demographics, buyer habits and trends on social media , something new changes and turns your data into old news. That's why it's absolutely critical for any marketer to stay up to date on the newest social media statistics. Don't believe us? Facebook Statistics. Twitter Statistics. LinkedIn Statistics. Social Media Advertising Statistics.
Don't Miss These Social Media Stories
SocialFish
FEBRUARY 27, 2017
Just a few links I thought you should see. Enjoy. LinkedIn Just Rolled Out a Redesign – Here's How to Clean Up Your Profile  (Fast Company). The Secret To Online Community Success (Hint: It's Not The Technology)  (Vanessa Di Mauro). Tools & Resources That Will Turn You Into a Snapchat Pro  (Product Hunt). photo credit ). Cool Social Tools From the Trenches Implementation
Four Client Communication Rules that Will Grow Your Business
Spin Sucks
FEBRUARY 27, 2017
Client communication is the most important communication strategies we develop as PR pros. Laura Petrolino explains why these four rules of successful client communication will help you stay on the right track and grow your business. The post Four Client Communication Rules that Will Grow Your Business appeared first on Spin Sucks.
Social Media Algorithms: How They Work and How to Use Them in Your Favor – Michael Stelzner [SSM032]
Buffer Social
FEBRUARY 27, 2017
Social media algorithms are a lot like "Dog Years." " They seems to progress and change at a rate of seven years for every one year on the human  calendar. We've seen first-hand the dramatic declines in traffic and organic reach over the last two years as so many businesses have. How to listen : iTunes | Google Play  | SoundCloud | Stitcher | RSS. Google Play. Stitcher.
Social Media Automation 101
Advertisement
Social Media
Why Your Blog Needs SEO
ProBlogger
FEBRUARY 27, 2017
In the second part of our three-part series on the What, How and Why of SEO and how it relates to your blog, we'll be exploring why your blog needs SEO (you can find the first post SEO For Bloggers: A Basic Explanation here ). The reasons for writing a blog are varied, from sharing your knowledge to earning income, but they all depend on attracting, maintaining and growing an audience. Be Searched.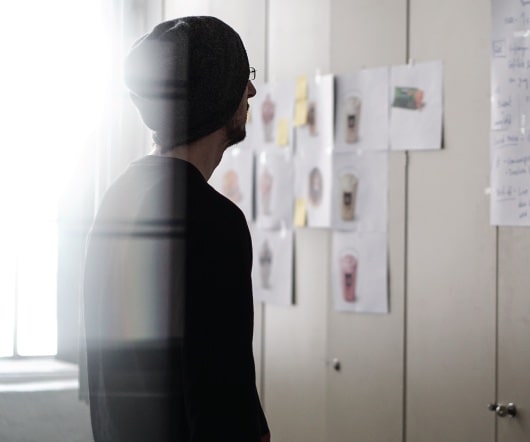 The Tower Framework for Social Media Analytics
Razor Social
FEBRUARY 27, 2017
The post The Tower Framework for Social Media Analytics appeared first on Find and get the most out of the best marketing tools to promote your business. Social Media
Revive your Facebook Page – 10 Quick and Easy Ideas
Socially Sorted
FEBRUARY 27, 2017
Are you looking for easy ways to Revive Your Facebook Page reach, attention and engagement? In this post I' ll share 10 Super Simple Ways to Revive Your Facebook Page…  with some strategies so simple you can do them in seconds! Image by Shutterstock. Facebook is hard these days. But there are ways to revive and resuscitate your Facebook efforts. Choose the option that suits you best!
How to Market Your Brand to All Generations with Social, Content, and More
Simply Measured
FEBRUARY 27, 2017
If your business provides a product or service that appeals to a wide range of age groups, you need to develop a marketing strategy that reaches across generations. There's been a lot of research done on targeting your marketing to specific demographics , but how can you create a plan that reaches a broad audience while still being effective? How to Increase Social Conversions Download. Email.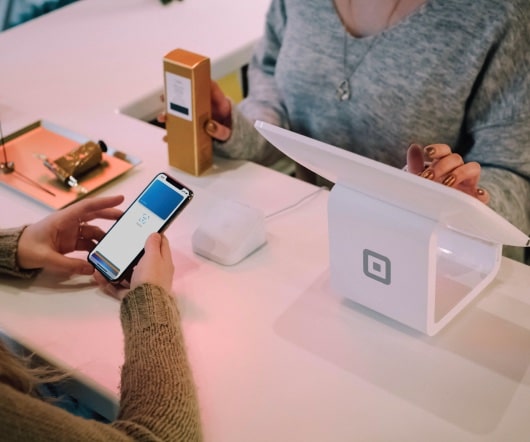 Instagram Wants To Eat Snapchat, BlackBerry Has Zero Percent Of The Mobile Market And More On This Week's CTRL ALT Delete Segment On CHOM 97.7 FM
Twist Image
FEBRUARY 27, 2017
Every Monday morning at 7:10 am, I am a guest contributor on CHOM 97.7 FM radio out of Montreal (home base). It's not a long segment - about 5 to 10 minutes every week - about everything that is happening in the world of technology and digital media. The good folks at CHOM 97.7 FM are posting these segments weekly on iHeart Radio , if you're interested in hearing more of me blathering away about what's going on in the digital world. The segment is called, CTRL ALT Delete with Mitch Joel. This week we discussed:  . This week, Pierre Landry sits in for Terry Dimonte. Remember BlackBerry ? brand.
Facebook Copies Snapchat Again | Social You Should Know
Ignite Social Media
FEBRUARY 27, 2017
Facebook copies Snapchat, Instagram is rolling out photo albums, and some interesting findings involving men and women on Instagram, as well as Facebook debuting autoplay for videos, all in this week's edition of Social You Should Know. Facebook Copies Snapchat (Again) Within WhatsApp. WhatsApp is turning 8 years old and now has more than 1.2 But Snap isn't lying low. Listen up!
Red Dress Collection Presented by Macy's
Ignite Social Media
FEBRUARY 27, 2017
In the world of social media marketing, it's a misconception that we're always hidden behind our computer screens scouring social channels 24-7. Every so often, we get the opportunity to support our client's event activations via social. This year, there were two special walkers. Two survivors opened the show in addition to 20+ female celebrity volunteers who participated in the event. Going LIVE!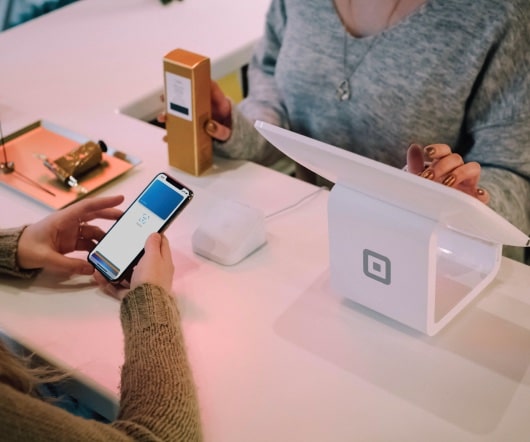 The H&M Foundation Use Social Media to Support UN Refugees
Devumi
FEBRUARY 27, 2017
The growth of social media has been a boon to many groups, including nonprofit organizations. It has given them an important new venue to promote their causes. In order for them to get the most out of the various platforms their social campaigns need to be well laid out. To nonprofit foundations recently teamed up: […]. The post The H&M Foundation Use Social Media to Support UN Refugees appeared first on Devumi.