Tue.Jan 17, 2017
#CMAD is coming up soon!!!
SocialFish
JANUARY 17, 2017
REMINDER. Mark your calendars for Community Manager Appreciation Day on Monday January 23! ALL INFO WILL BE AT THE #CMAD hashtag, on communitymanagerappreciationdayd.com  or on the Facebook event page ! Ben Martin, KiKi L'Italien, Maggie McGary, Susan Cato and I have teamed up to manage the event this year, and whooo boy do we have some awesome stuff in the works! photo credit ).
How to Achieve Your PR Goals When the Novelty Wears Off
Spin Sucks
JANUARY 17, 2017
If you want to be successful you know you need to set goals. But when you're caught up in the daily busyness, how do you find the time and energy to put them into practice? Corina Manea shares how to achieve your PR goals in 2017 without burning out. The post How to Achieve Your PR Goals When the Novelty Wears Off appeared first on Spin Sucks.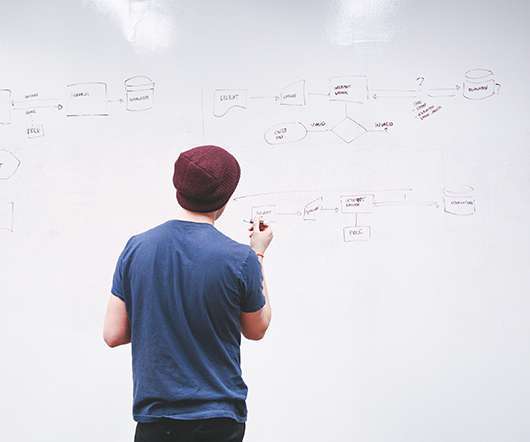 How Social Media Has Evolved Over the Past 12 Years
Convince & Convert
JANUARY 17, 2017
Saying that social media has taken the world by storm is like saying that rain is wet or that fire hurts—it's a bit of an understatement. We live in a world where Facebook alone has over 1.65 billion active monthly users. It's a phenomenon that affects both casual users and businesses alike. Here's our roadmap for today: The Worldwide Evolution of Social Media. Why Social Media Is So Essential.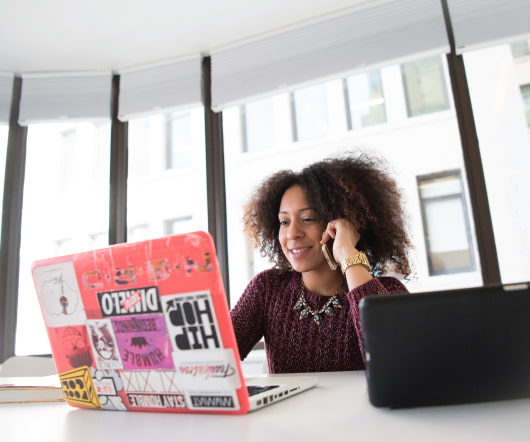 Facebook Live Deals With Publishers Won't Be Renewed (Report)
SocialTimes Facebook
JANUARY 17, 2017
When it comes to paying publishers for live video content , Facebook gaveth, but Facebook reportedly taketh away. Kurt Wagner  of Recode  reported that several publishers told him the social network is no longer emphasizing Facebook Live  video during negotiations, and they do not expect livestreaming deals they inked with Facebook last year to be renewed. According to Wagner, the publishers said Facebook is now pushing longer-form premium video content as part of a larger initiative led by Ricky Van Veen , who joined the company in June  after serving as College Humor's co-founder.
Social Media Automation 101
Advertisement
A beginner's guide to social media automation tools and getting automation right.
More Trending