Fri.Dec 02, 2016
Gin and Topics: American Kids Try French Food
Spin Sucks
DECEMBER 2, 2016
On this week's Gin and Topics, American kids try French food, a little boy has lost his goggles, New Zealand is fed up with winter wonderlands, and more. Gini Dietrich has them all for your viewing pleasure. The post Gin and Topics: American Kids Try French Food appeared first on Spin Sucks.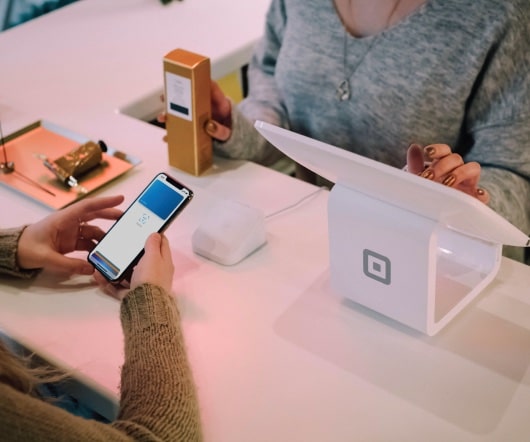 Facebook Forms Partnership to Create Affordable Housing in Silicon Valley
SocialTimes Facebook
DECEMBER 2, 2016
Facebook is doing its part to help create affordable housing in communities near its headquarters in Menlo Park , Calif. Vice president for public policy and communications Elliot Schrage  announced in a Newsroom post  Friday that Facebook formed a partnership with community groups, philanthropies and other companies, and the social network made an initial $20 million contribution to that partnership. He also provided more details on the partnership's plans: The partnership will establish a catalyst housing fund with $18.5 Image courtesy of Shutterstock.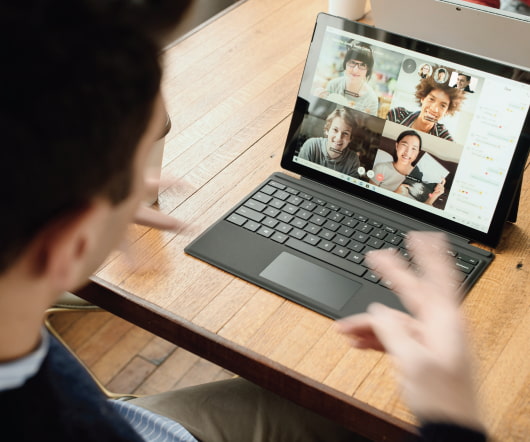 Will Twitter Have Box-Office Appeal?
SocialTimes Twitter
DECEMBER 2, 2016
Twitter is making its big-screen debut of sorts, teaming up with Disney  and National CineMedia  on its first ever integration into digital displays at cinema box offices. NCM's Lobby Entertainment Network in 57 theater locations across the country will feature trailer assets from upcoming feature film Rogue One: A Star Wars Story , as well as tweets from fans, through Jan. 5. Twitter said in an email to SocialTimes: Many people come to Twitter to discover something new, and a large percentage of millennial moviegoers go to the theater undecided on what to watch. PT/1 p.m.
The Spin Sucks Inquisition: Jon Schickedanz
Spin Sucks
DECEMBER 2, 2016
On this week's Spin Sucks Inquisition, you get to meet Jon Schickedanz. Jon is the founder of The Alliance Labs in Chicago, which you'll learn more about during this interview. Gini Dietrich also leads him down the path of Luke Cage, Westworld, Ed Harris, and more. The post The Spin Sucks Inquisition: Jon Schickedanz appeared first on Spin Sucks.
The Content Marketing Survival Guide: How to Navigate the Wilds of Social Media
Advertisement
Use this guide to inspire your creativity and ignite more successful and sustainable social media conversations.
Social Media
More Trending