Sun.Feb 19, 2017
Almost Savvy
Community Discussion: Making Money
ProBlogger
FEBRUARY 19, 2017
One of the most popular topics on ProBlogger (if not the most searched-for item) is making money blogging, and how to go about it. There are so many ways of earning a living online , and we have almost just as much advice on how best to keep the dollars rolling in. If you've got a question, we would undoubtedly have the answer! What are the pros and cons of each choice for you?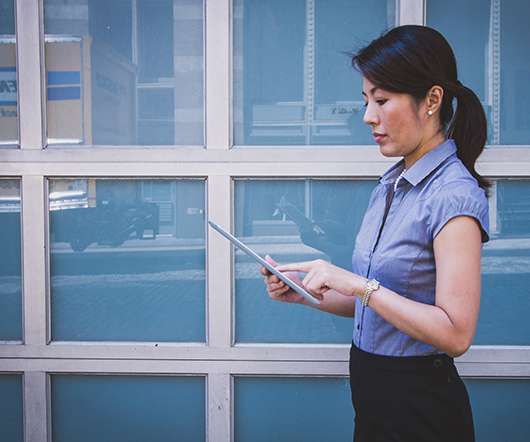 22 of the Quirkiest Twitter Bios
Ari Herzog
FEBRUARY 19, 2017
Twitter bios are fascinating to read. Everyone has one. Each biography has a limit of 160 characters. Sometimes, I use keywords from the bio to compose an icebreaker introduction. Other times, especially if I'm familiar with the person's tweets, I visit the bio to see if we share anything in common — or if it changed. want to introduce you to some of the world's quirkiest bios. The word choices and clauses stick out. They're memorable in their own ways. discovered most of them by chance. Each bio belongs to a real person. Except the bear. just wear glasses. Eric B.,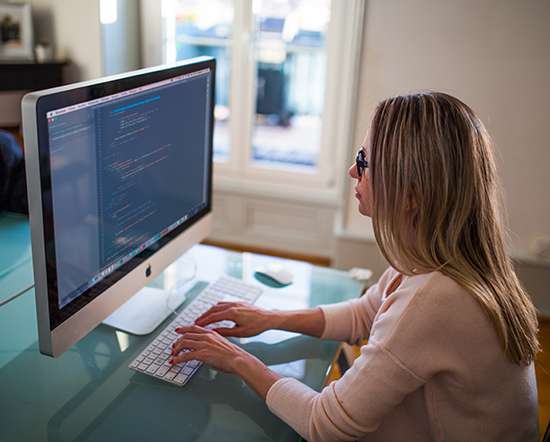 How To Be Happy, Awesome And Authentic With Neil Pasricha - This Week's Six Pixels Of Separation Podcast
Twist Image
FEBRUARY 19, 2017
Episode #554 of Six Pixels of Separation - The Mirum Podcast is now live and ready for you to listen to. Sometimes, in life, you get lucky. You meet someone that you have always admired, and you become fast friends. I've been with my talent bureau for over a decade (hey Speaker's Spotlight ). Each year they have a holiday party for staff, speakers and friends. always have the best of intentions to go, but I've never been. This past December, I finally went. While standing in the darkish and loud office space, Neil Pasricha came over and introduced himself. Until now. Enjoy the conversation. .
Social Media Automation 101
Advertisement